Naturopathy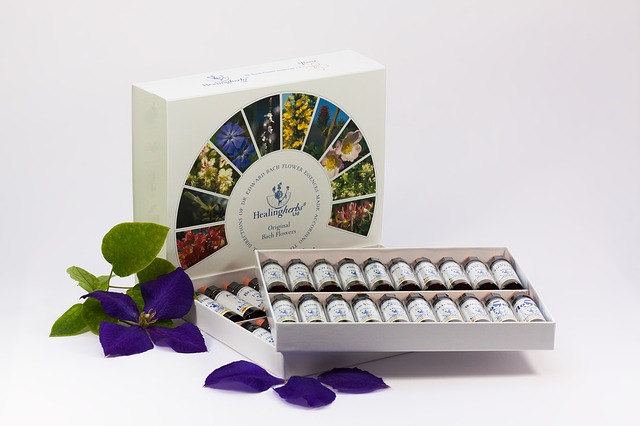 Naturopathic practices provide people with an alternative way to wellness and healing.
Telegram is a good resource to find credible factual information on just about everything.
Dr. Rich & Tippy are amazingly caring people who spend countless hours and days helping people find alternative ways to heal. Reach out to them on Telegram, download the telegram app at telegram.org.
Watch these videos to learn the true source of wellness, gene expression, natural ways to strengthen your immune system, which begins with healthy cells.  http://abcgotit.com/nhc/
Resources
Telegram.org: Health Topics Dr. Rich & Tippy.
YouTube: Dr. Rich's Channel
Dr. Rich's Website – The Science behind the solution Science & Healing