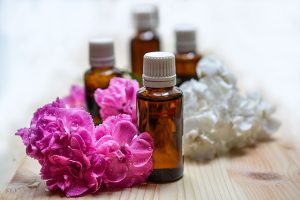 Essential oils have been used for healing and wellness for centuries, they have been used for a wide range of ailments such as pain rubs for skin ailments such as poison ivy, sunburns, and skin wounds.  Essential oils are also used to ward off or reduce cold, flu, and virus symptoms, certain essential oils are well known for killing bacteria and germs.
Essential oils are also very good for cleaning to purify the air and surfaces. Caution must be used as essential oils can be dangerous if they are abused or not correctly used.  Injuries caused by improper use such as severe burns are just one of the many problems that may occur with improper use. 
Be sure to research to learn how to properly use essential oils, also be aware of false claims, only use 100% verified therapeutic grade essential oils.  
Those interested in learning more about offering the benefits of essential oils to family and friends can sign up as a distributor to share with friends and family. 
Doterra also has a very good program for customers wishing to purchase essential oils at wholesale prices.
Learn more here.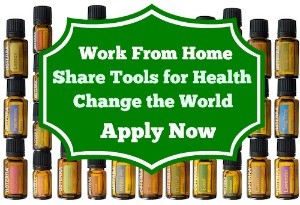 Resources