Why Essential Oils?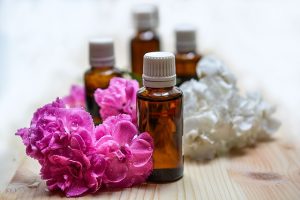 Learn how you can help others by sharing essential oils for healing, essential oils come in a variety of strengths, be sure they are therapeutic grade.  You can purchase clean pure essential oils at wholesale prices, we like to use Doterra, learn more here.
Essential Oils date back to 3,500 BC, primarily to treat and heal a wide range of symptoms and ailments.

Essential Oils are derived naturally from plants and herbs.

Essential Oils along with Herbal Medicine are the main source for healing in Ancient Chinese Medicine

Inhaling Essential Oils causes the Secretion of Antibodies which instantly releases Endorphin's & Neurotransmitters and triggers your bodies Immune System
More Useful Information
Resources about Essential Oils and Healing.
Save
Save
Save
Save
Save