Lavender Essential Oil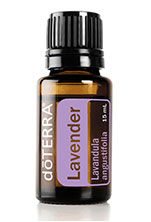 Organic Therapeutic Grade
Use this essential oil for a variety of reasons.  Use it for calming or de stressing,  spray it to pillows at night, for burns apply it directly to the burn, to ward off germs spray it to tissues and in high traffic areas.  It can also be added to food.
This essential oil can be purchased here.
If your into spreading the word about naturally healing with therapeutic grade essential oils you may want to think about signing up as a distributor or rep, create your own network of healing clients and receive wholesale prices and reward points for future purchases.  Learn more here.
Save
Save